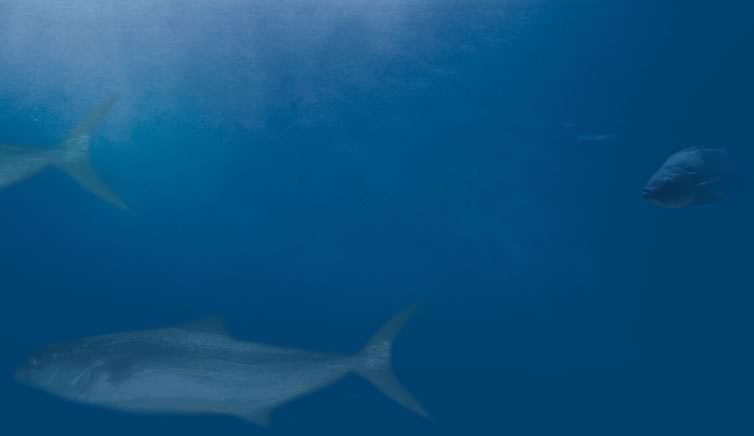 2022 Specials

May 

Deep Creek

Halibut

$199 per person

(Valid May only)

TROPHY Ling Cod/Halibut fishing trip

(AVERAGE WEIGHT OVER 40 LBS.)

Opens July 1st

$395 per person

1 Day  Saltwater 

Halibut  fishing

4 Persons for $799

(Deep Creek May-June only)

1 Day Halibut fishing and

a cabin for $250 a day (Deep Creek)

 (3-6 persons per cabin)

Includes: All gear, bait, and fish filletting

All are 5-8 Hour trips

No additional discounts apply to this page.

*Must mention Web Special*

*All Pricing based on Fuel below $4.00 gallon above that and a fuel surcharge will be added*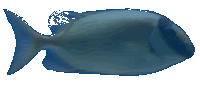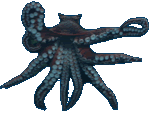 Wildrose Charter Specials 

Alaska Halibut Charter 

Homer Halibut Charters

Deep Creek, Homer 

Alaska Salmon Halibut Trips

Call Capt. Casey now to book your trip of a lifetime.

907-252-4525

Your Alaska halibut fishing charter  will start with a ride to the Halibut grounds to catch big flatties.

Distance varies with tide and previous days success.

We fish only one Halibut charter a day, so no rushing back to dock  if fishing is good, we stay!! 

We have a Alaska fishing packages that include all your Fishing and lodging needs, ask us about staying in one of our cabins.