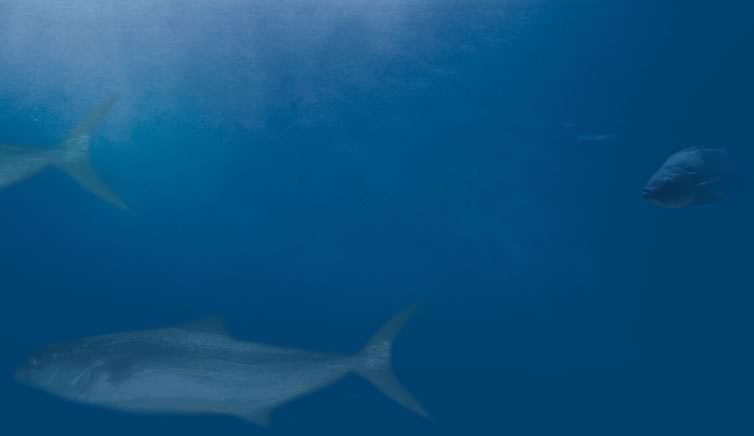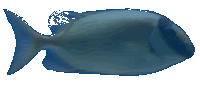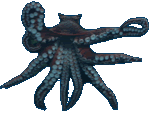 Homer Halibut charters Log Cabins,         Combo Halibut / Salmon trips

SALTWATER  FISHING

 Cook Inlet Halibut trip   $225 pp

(Halibut fishing trips last 6-8 hours)

Combo Halibut & Salmon  

$250pp Deep Creek May 15th to June 10th

Salmon or Black Seabass  $250 pp Homer

(8-10 hour Fishing trip)

Our Alaska halibut charter trips leave from Deep creek or Homer, Alaska and limit 98-100% of the time year after year, in May and June our Alaska Halibut charters have 50 fish days(always weather permitting). 

 Theres a two fish limit per angler for Halibut,  two decent Halibut will yield you over 25 pounds of fillets, at $20 a pound retail it costs much less and is a whole lot more fun to go catch your own!

Our Halibut charter rates are a bargain compared to some of the competition.

If your ready for some fast paced fish catching action, book your trip today!

Ling Cod combo trips 30lb min. size

July 1 thru 30th

$395pp Homer only

FRESHWATER FISHING

Kenai River King Salmon

(Power boat)

Typically opens July 1st and closes the 31st.

$225 (6 hour trip)

$295 (8 hour trip)

Kasilof river  Salmon trip

(Driftboat) 

$225 (6 hour trip)

 Kasilof River Salmon (driftboat only)

  May thru June 15th

 $225 pp

June 16th thru August

$250 pp

For the truly Alaskan experience

Fish with the bears!

Red Salmon June 10 - July 20

Silver Salmon  July 15 - Sept. 7

$495 pp

Katmai Bear Viewing

6 hour trip $825

includes all Park fees and permits